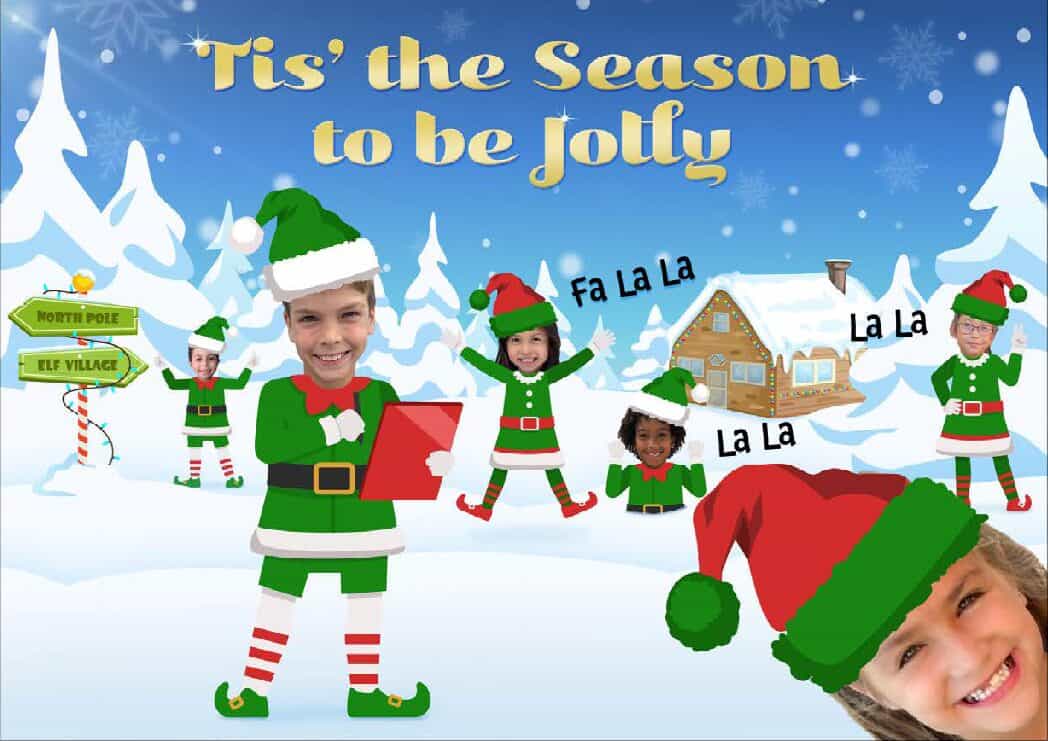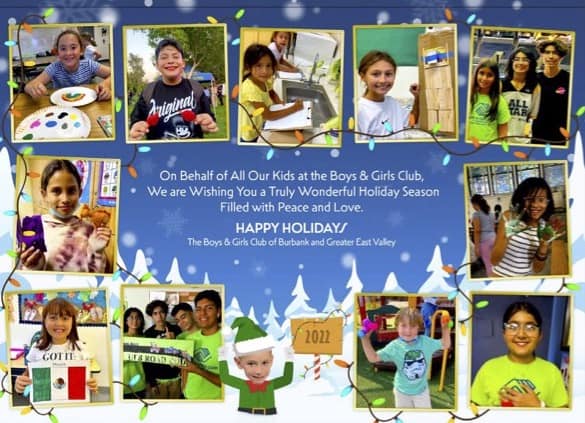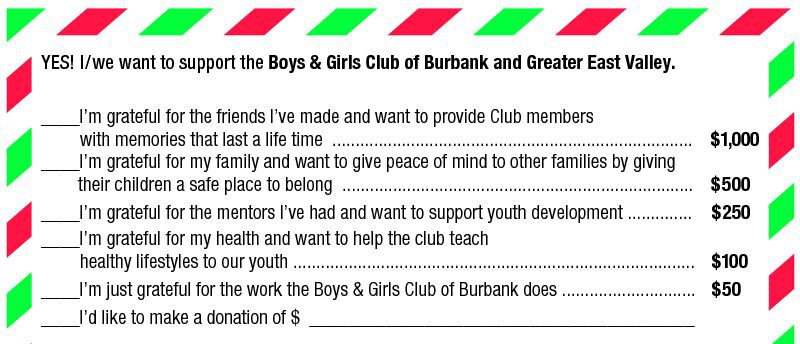 Back A Youth Campaign
Happy Holidays from everyone at the Boys & Girls Club of Burbank & Greater East Valley. We are sending our e-holiday greeting to you as our way of thanking you for all your support to our Club. We couldn't do the work we do without your generous contributions. As we say goodbye to 2022 and look eagerly toward 2023, we wish you and your family peace, love and joy.
If you can, please consider a donation.