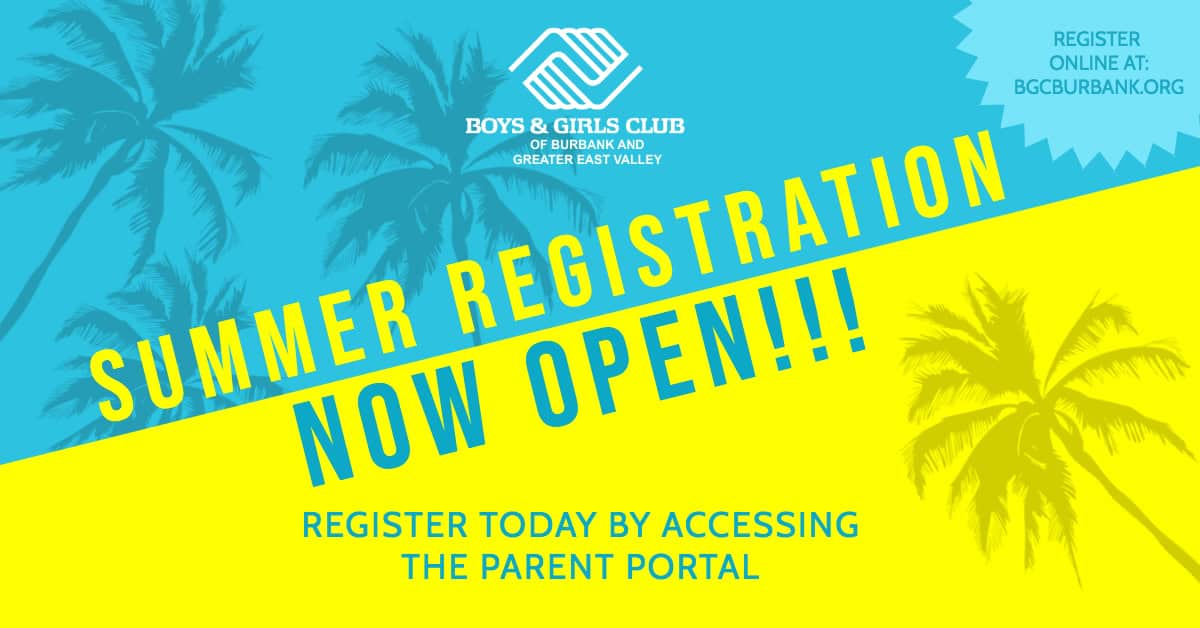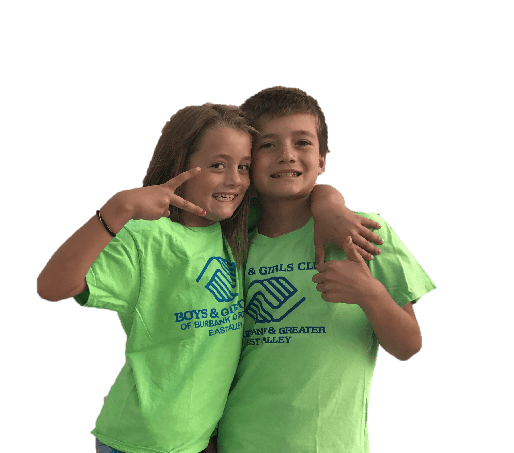 nbsp;
DONATE
Support our club by making a contribution today!
OUR PROGRAMS
(Scroll over and click on each picture for more information)
Health & Life Skills
bgcburbank
2018-05-22T10:26:22-07:00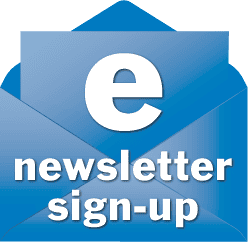 Shop online and earn $$$ for the Boys & Girls Club of Burbank and Greater East Valley! Click on the Amazon picture and follow the prompts to designate our club as your charity of choice. The club will automatically receive .05% of your qualifying purchase every time you shop through smile.amazon.com! It's just that easy to support our Club!
"I know my child is in a safe environment when he's at the club. He's really come out of his shell and is much more social. And, I love that he gets homework help."
"The Club is important to my family, because it takes such good care of my son while I'm working. Since he's been coming to the Club, he's made a lot of new friends and I know loves to be at the Club."
"The Club has given my daughter an opportunity to explore many different interests. She gets a chance to participate in lots of activities and meet lots of different kinds of people. Her social skills have improved and her self-esteem has grown."