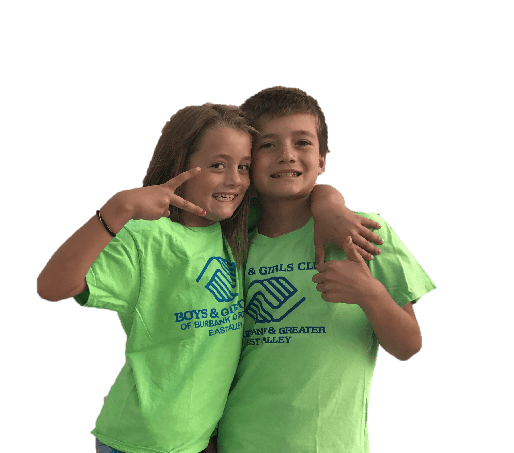 nbsp;
DONATE
Support our club by making a contribution today!
OUR PROGRAMS
(Scroll over and click on each picture for more information)
Deaf & Hard of Hearing
bgcburbank
2017-09-21T11:33:39+00:00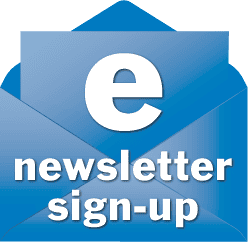 Shop online and earn $$$ for the Boys & Girls Club of Burbank and Greater East Valley! Click on the Amazon picture and follow the prompts to designate our club as your charity of choice. The club will automatically receive .05% of your qualifying purchase every time you shop through smile.amazon.com! It's just that easy to support our Club!
"What I like about the Club is how very thoughtful the staff is and how they put the kids first. And, also because you make sure the kids take their homework seriously, as a parent, I really appreciate that. My daughter looks forward to coming to the Club every day."
"It's the programs. You have so many programs. I didn't realize how much the Club had to offer until we joined and really got involved. I especially love how the Club gets the kids community minded. The one program, K-kids is really special. And the field trips are great. And Summer Camp. I could go on and on."
"The Club is a safe place for my grandson. And, I think all the activities he can be involved in, and interacting with the kids is just a great opportunity for him. Right now he's really enjoys the sports programs."
From: La Crescenta, CA
Why did you decide to work at BGC? A family friend told me that the BGC was hiring. I babysat a lot before so I was good with kids. I didn't know much about the club before but I was pleasantly surprised.
What do you enjoy most? Kids are the future and it's cool to see smart, creative, and imaginative kids. It is important to see it, both for them and for me.
What are your future plans? I am currently going to Pasadena City College studying music. I play guitar and am looking to continue playing with my band.
Any advice for future team members? Even though there can be some rough kids sometimes, give them a break and try to understand where they are coming from. If you get on their level you can reach any of them.
**Our YDP VIP recipients are voted on biweekly by our Unit Directors from each of our sites.**
From: Burbank, CA
Why did you decide to work at BGC? I was working with the BEST program for the city of Burbank before and was assigned to this site. I fell in love with it and decided to stay.
What do you enjoy most? I love being around the kids and putting smiles to their faces.
What are your future plans? I am currently attending Pierce College in Woodland Hills in the automotive program. I am looking to be a shop owner myself.
Any advice for future team members? Be yourself, have fun, and keep a positive attitude.
**Our YDP VIP recipients are voted on biweekly by our Unit Directors from each of our sites.**