Capital Campaign
For Our New Main Clubhouse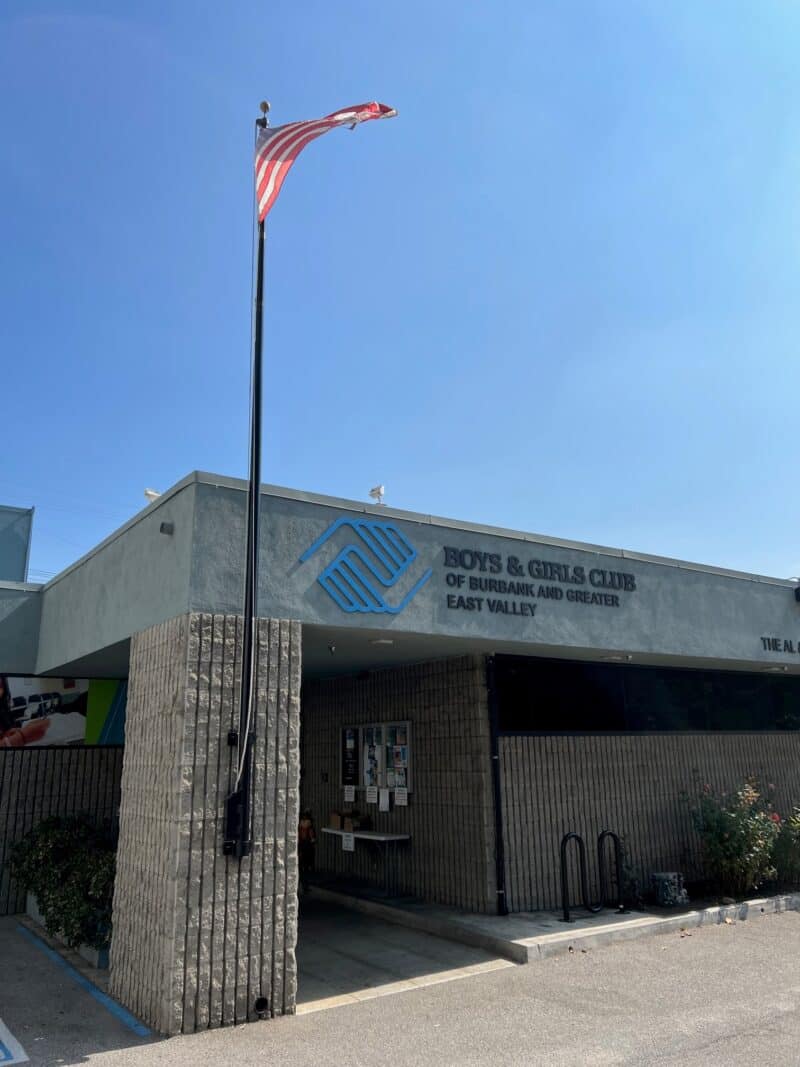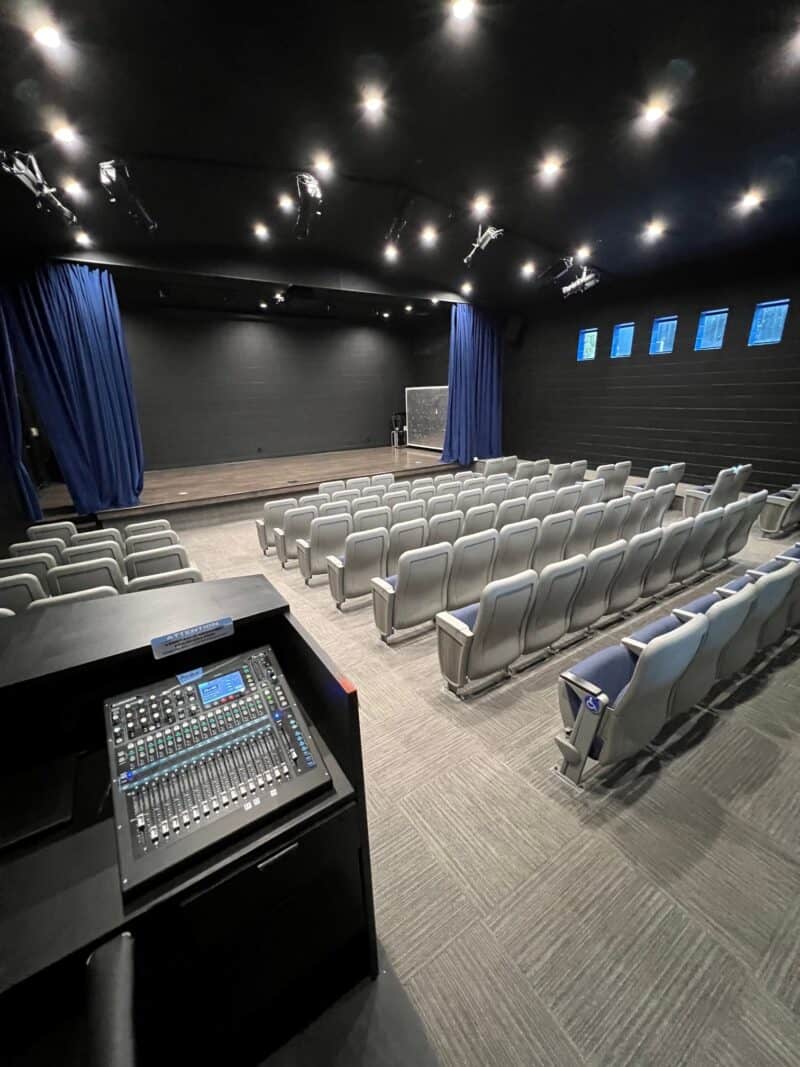 Our Story
When we opened our doors in 1995 the old fire house was a great location to serve 75 Club members a day. Fast forward to 2023, there are now more than 4,200 Club members and 70 employees who walk through our doors each day. To deliver the best possible Club experience to the maximum number of young people we can, we needed a new main Clubhouse. We're so excited that our new Main Club House is the former Salvation Army building in Burbank. This new space has increased impact and provided additional opportunities for our members to learn and grow. This space allows for a more comprehensive offering of life changing programs. This building has ensured that the Club can grow to meet the needs of generations of club members for years to come. This new safer location has been an improved learning environment, resulting in higher academic achievement. With academic success comes better social skills and increased self-confidence. Our young people can also develop leadership skills. Put simply, our new main clubhouse has allowed us to serve more children with greater impact. Our beautiful Performing Arts Center from Warner Bros. Discovery, has created a space for our STEAM Fest, Career Fair, Performing Arts, Movies, and Dance classes and performances.
We still need to raise funds, how can you help?
With your support we have created a state of the art STEAM lab, where our Club members, many of whom are financially disadvantaged, have been able to hone their skills in this competitive area. Our refurbished gymnasium thanks to the Laker's Youth Foundation, group sports are played, and youth are developing a sense of collaboration and teamwork. Our updated, dedicated teen space, allow our most vulnerable to have a safe, nurturing place to "hang out". By creating this safe place for young adults, it will result in more teens graduating from high school, and entering college, many of the first in their families to do so. With more teens making better choices, juvenile crime rates drop, creating safer communities.
With your help, we can help us continue to open doors of opportunity for all young people, especially those that needs us the most. Great futures start here.