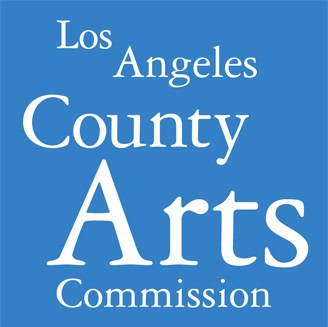 We firmly believe that one of the most important things we can do is to give each child a voice. We've cultivated a wide spectrum of artistic activities and programs to complement our academic and athletic curriculum, helping to ensure that members are given every opportunity to grow more well-rounded and confident in their talents. We offer programs such as:
Dance
Weekly classes taught by professional dance teachers. Styles include: Jazz, Contemporary, Hip Hop, and more!
Drama Matters
Kids learn self esteem and confidence building through acting and improv.
Voice
Our club choir performing modern pop songs.
National Fine Arts Program
40 week course with specialized cultural and education art activities.